Quote:
Rating: 6.9/10
Runtime: 120 mins
Language: Filipino
Country: Philippines
Color: Color
IMDb Link: Shake, Rattle & Roll (1984)

Director: Emmanuel Borlaza [segment "Baso"] , Ishmael Bernal [segment "Pridyider"] , Peque Gallaga [segment "Manananggal"]
Cast:
Baso
* Cast: Joel Torre, Rey PJ Abellana, Arlene Muhlach, Rosemarie Gil, Tony Carreon

Pridyider
* Cast: Janice De Belen, Charito Solis, William Martinez, Lito Gruet, Emily Loren, Mon Alvir

Manananggal
* Cast: Herbert Bautista, Irma Alegre, Mary Walter, Peewee Quijano, Pen Medina


Description: Shake, Rattle & Roll is a Filipino horror film series dating back to 1984. It is currently produced by Regal Films. Most of the series are official entries for the Metro Manila Film Festival with the exception of the sixth installment which premiered in January 1997. The title is solely based on the song of the same name.

This horror film franchise which is currently owned by Regal Films is known to be the only film series in the Philippines with the most movie installments. The first installment was released under the defunct Athena Productions while all the succeeding series are produced by Regal Entertainment. As of 2009, there are eleven installments of the movie series, with the latest being premiered in December 2009.

The first-ever installment of the movie premiered in December 1984 under Athena Productions. It composes of three stories, Baso, Pridyider, and Manananggal. This type of Film series, which involves three stories in one movie paved the way for movies like Regal Shocker (Regal Films), Takbo, Talon, Tili! (Seiko Films), and Magandang Hatinggabi (Star Cinema). This first release is most known for its scarier scenes and suspense-filled drama.

The film is known for its mysterious horror genre, very much dark in context, compared to the succeeding series wherein the horror texture is lighter, and in some series like in Shake, Rattle & Roll 7, comedy progresses in the scenes. Copies of the first installment of the movie series are very rare, since Athena Productions no longer exists.

Actress Janice de Belen starred in an episode of the series in the first four installments.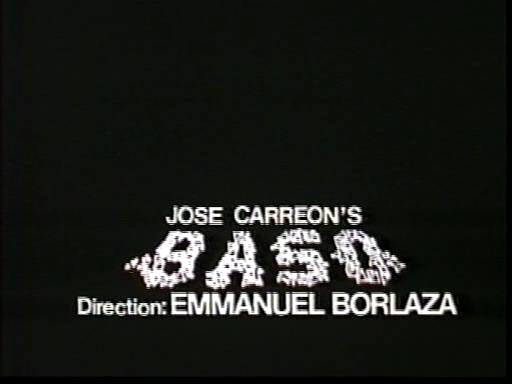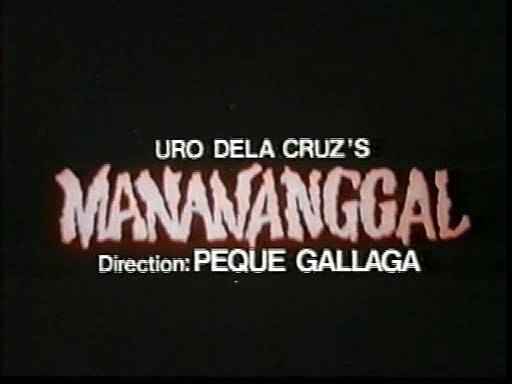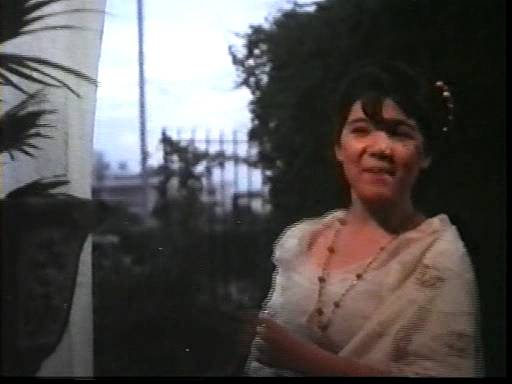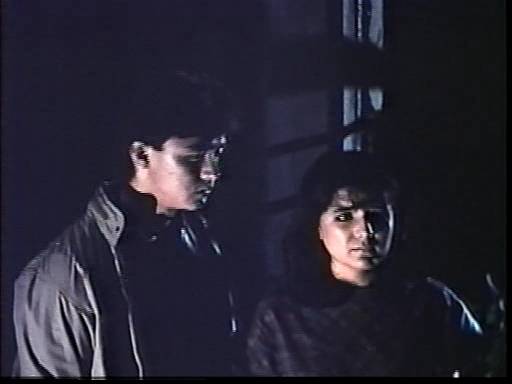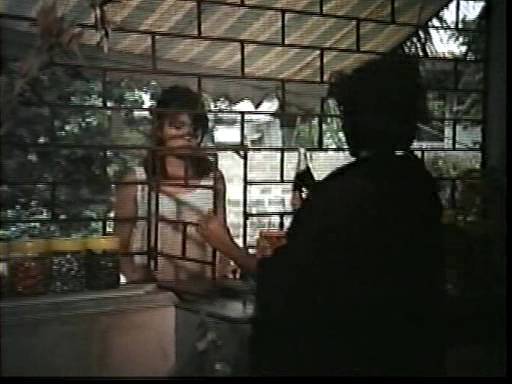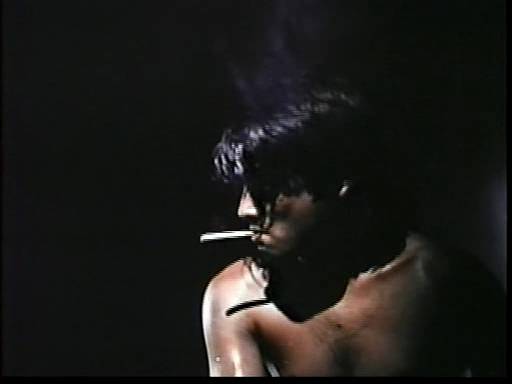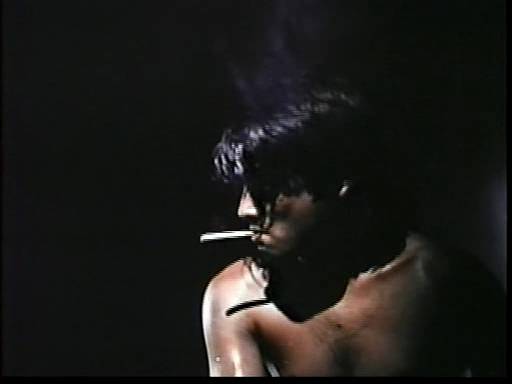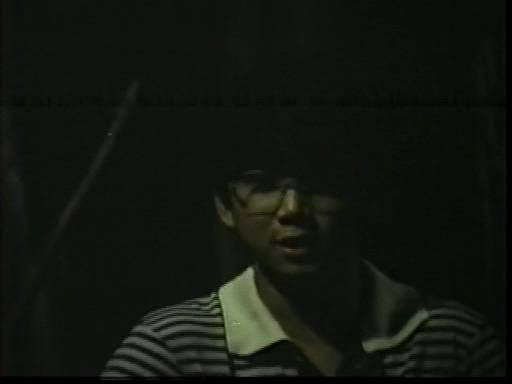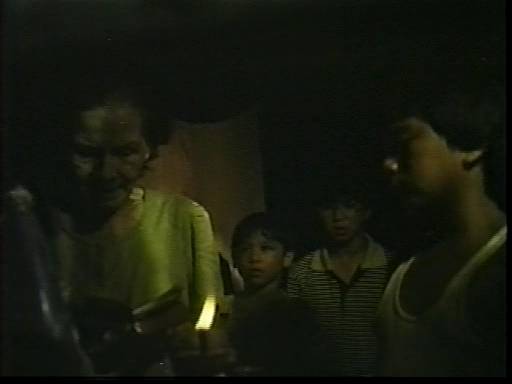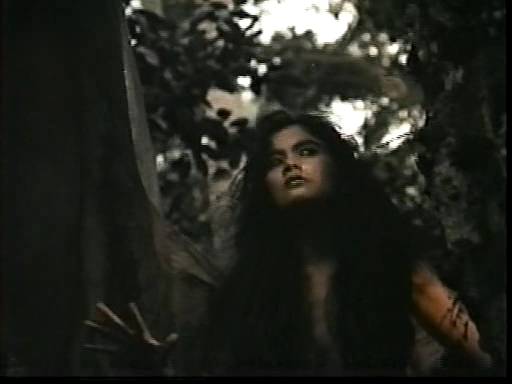 Code:
http://hotfile.com/dl/70166787/402f137/SHAKE.RATTLE..ROLL.1984.ZY.UPLOADED.BY.DENCIO.avi.001.html
http://hotfile.com/dl/70171662/9e74a96/SHAKE.RATTLE..ROLL.1984.ZY.UPLOADED.BY.DENCIO.avi.002.html
http://hotfile.com/dl/70176924/710f1db/SHAKE.RATTLE..ROLL.1984.ZY.UPLOADED.BY.DENCIO.avi.003.html
http://hotfile.com/dl/70182171/a2a50f8/SHAKE.RATTLE..ROLL.1984.ZY.UPLOADED.BY.DENCIO.avi.004.html
http://hotfile.com/dl/70188021/4cbf95f/SHAKE.RATTLE..ROLL.1984.ZY.UPLOADED.BY.DENCIO.avi.005.html
http://hotfile.com/dl/70399333/a3c3dc8/SHAKE.RATTLE..ROLL.1984.ZY.UPLOADED.BY.DENCIO.avi.006.html
http://hotfile.com/dl/70393439/1486fce/SHAKE.RATTLE..ROLL.1984.ZY.UPLOADED.BY.DENCIO.avi.007.html
http://hotfile.com/dl/70319286/97643e4/SHAKE.RATTLE..ROLL.1984.ZY.UPLOADED.BY.DENCIO.avi.008.html
http://hotfile.com/dl/70324923/75a0408/SHAKE.RATTLE..ROLL.1984.ZY.UPLOADED.BY.DENCIO.avi.009.html
http://hotfile.com/dl/70330730/cf4a4e5/SHAKE.RATTLE..ROLL.1984.ZY.UPLOADED.BY.DENCIO.avi.010.html

http://hotfile.com/dl/66501330/9c6a6a3/HJSPLIT.UPLOADED.BY.DENCIO.rar.html