This image has been resized. Click this bar to view the full image. The original image is sized 715x428.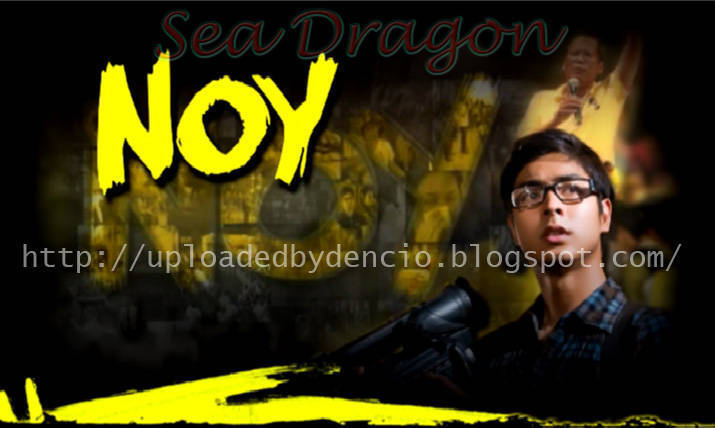 Quote:
Cast: Coco Martin, Cherry Pie Picache, Erich Gonzales, Baron Geisler, Vice Ganda, Cheska Billiones

Forced to find a job as his family's breadwinner, Noy (Coco Martin) poses as journalist commissioned to come up with a documentary following the campaign trail of his namesake and top presidential bet, Sen. "Noynoy" Aquino for 2010 Philippine National Elections. The film, infused with actual documentary footage, inter-cut with dramatic scenes, deals with themes of
poverty, survival and hope for the Filipino family.
| | |
| --- | --- |
| | This image has been resized. Click this bar to view the full image. The original image is sized 688x352. |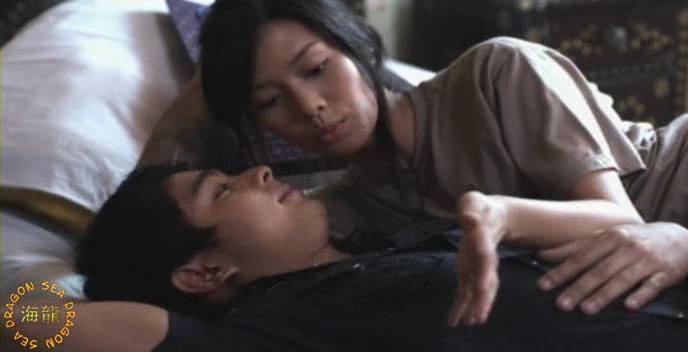 | | |
| --- | --- |
| | This image has been resized. Click this bar to view the full image. The original image is sized 688x352. |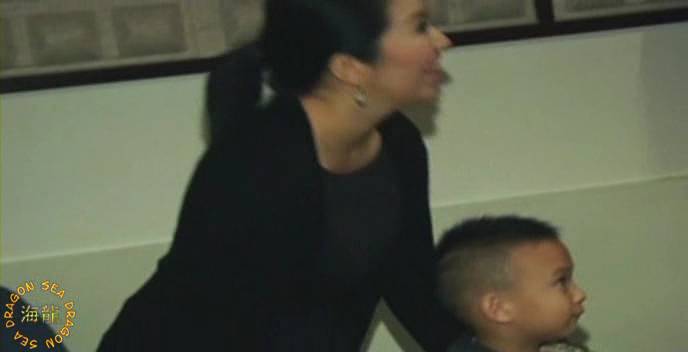 | | |
| --- | --- |
| | This image has been resized. Click this bar to view the full image. The original image is sized 688x352. |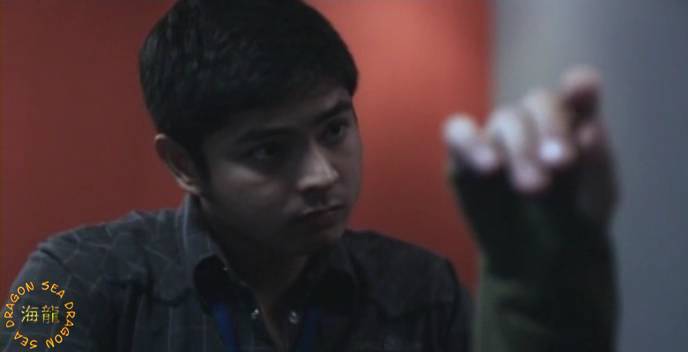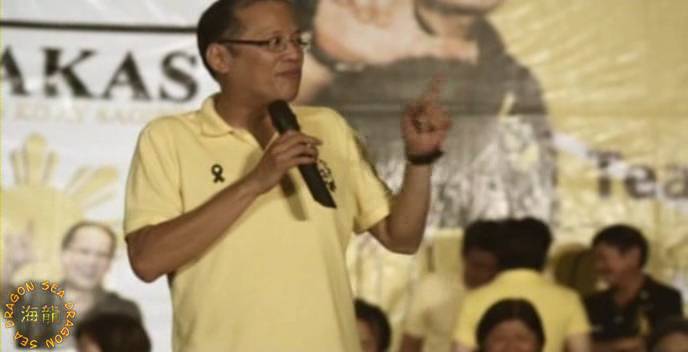 | | |
| --- | --- |
| | This image has been resized. Click this bar to view the full image. The original image is sized 688x352. |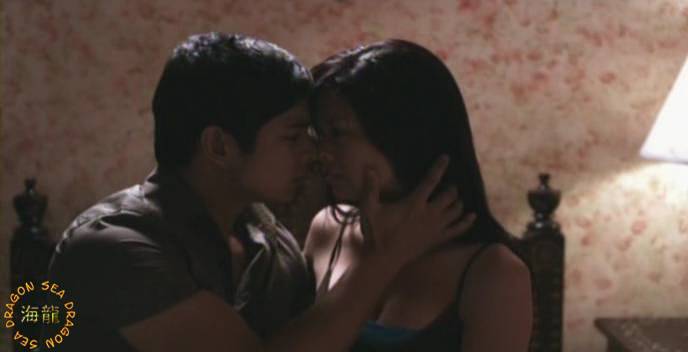 | | |
| --- | --- |
| | This image has been resized. Click this bar to view the full image. The original image is sized 688x352. |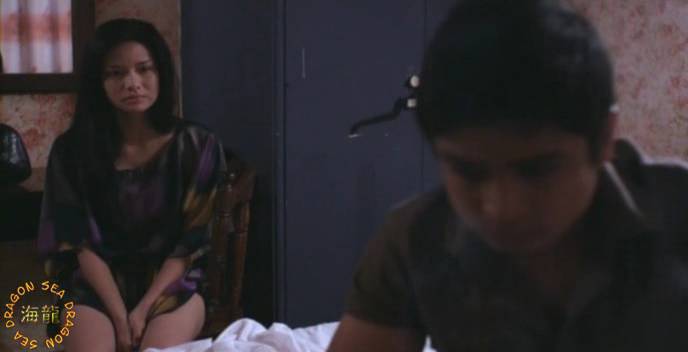 Code:
http://hotfile.com/dl/70042304/e003bd1/NOY.2010.DVDRip.SD.UPLOADED.BY.DENCIO.avi.001.html
http://hotfile.com/dl/70052910/07acd94/NOY.2010.DVDRip.SD.UPLOADED.BY.DENCIO.avi.002.html
http://hotfile.com/dl/70059450/2f17009/NOY.2010.DVDRip.SD.UPLOADED.BY.DENCIO.avi.003.html
http://hotfile.com/dl/70065960/1b06b6b/NOY.2010.DVDRip.SD.UPLOADED.BY.DENCIO.avi.004.html
http://hotfile.com/dl/70072680/4a6822d/NOY.2010.DVDRip.SD.UPLOADED.BY.DENCIO.avi.005.html
http://hotfile.com/dl/70079580/f28a89f/NOY.2010.DVDRip.SD.UPLOADED.BY.DENCIO.avi.006.html
http://hotfile.com/dl/70405627/91c3fe2/NOY.2010.DVDRip.SD.UPLOADED.BY.DENCIO.avi.007.html
http://hotfile.com/dl/70092607/ee85b85/NOY.2010.DVDRip.SD.UPLOADED.BY.DENCIO.avi.008.html

http://hotfile.com/dl/66501330/9c6a6a3/HJSPLIT.UPLOADED.BY.DENCIO.rar.html