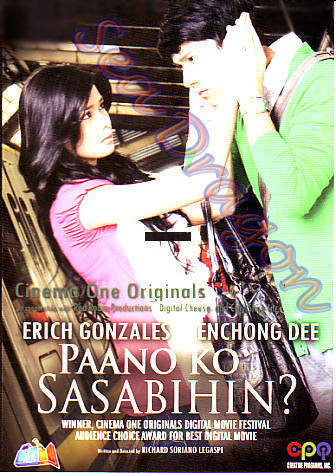 Quote:
Cast: Erich Gonzales, Enchong Dee

Winner, Cinema One Originals Digital Movie Festival Audience Choice Award for Best Digital Movie

What if the attractive deaf-mute guy you meet on the metro train thinks you're also deaf? And what if you were both just pretending so as not to disappoint each other? PAANO KO SASABIHIN (How Do I Say This) is a romantic comedy about two souls entangled in a loop of lies. Both of them hoping that true love will straighten everything out.
| | |
| --- | --- |
| | This image has been resized. Click this bar to view the full image. The original image is sized 640x352. |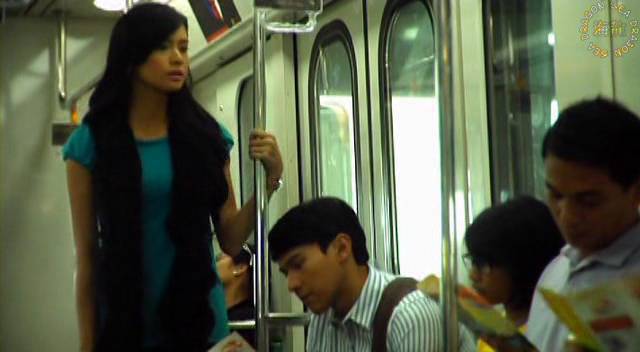 | | |
| --- | --- |
| | This image has been resized. Click this bar to view the full image. The original image is sized 640x352. |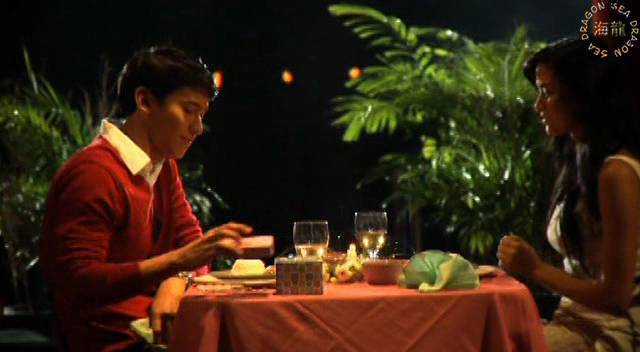 | | |
| --- | --- |
| | This image has been resized. Click this bar to view the full image. The original image is sized 640x352. |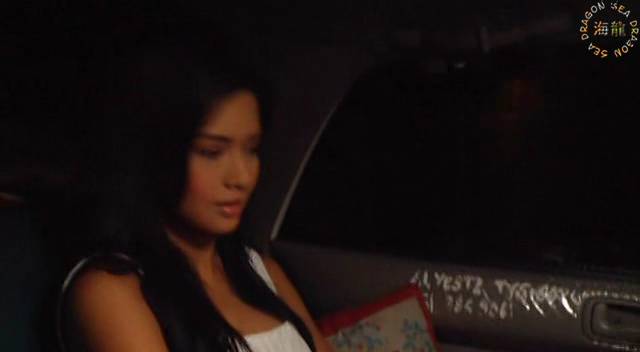 | | |
| --- | --- |
| | This image has been resized. Click this bar to view the full image. The original image is sized 640x352. |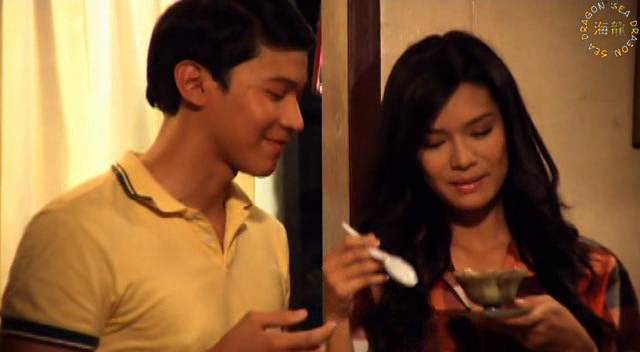 | | |
| --- | --- |
| | This image has been resized. Click this bar to view the full image. The original image is sized 640x352. |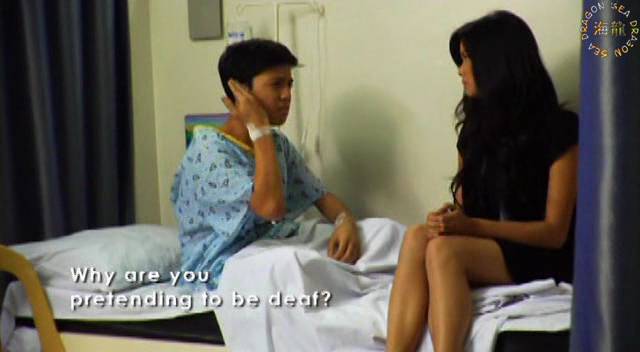 | | |
| --- | --- |
| | This image has been resized. Click this bar to view the full image. The original image is sized 640x352. |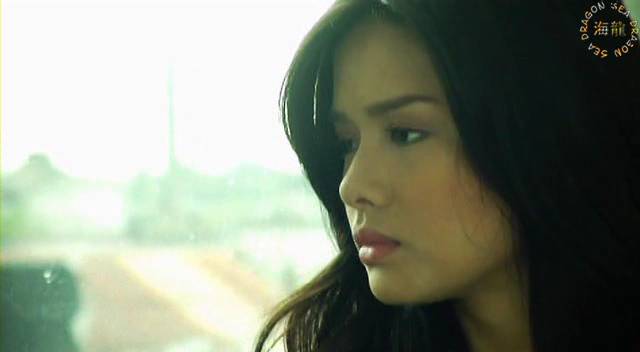 | | |
| --- | --- |
| | This image has been resized. Click this bar to view the full image. The original image is sized 640x352. |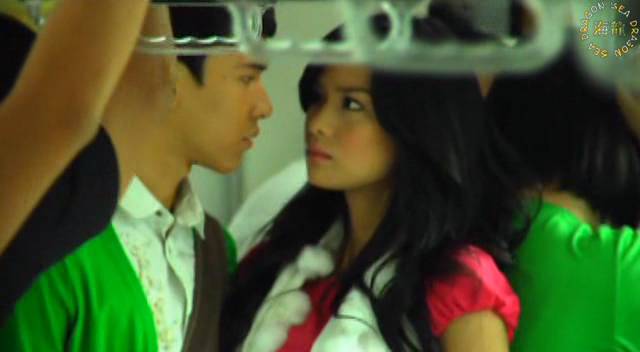 Code:
http://hotfile.com/dl/74936847/3571b9d/PAANO.KO.SASABIHIN..2010.2010.DVDRip.SD.UPLOADED.BY.DENCIO.avi.001.html
http://hotfile.com/dl/74943731/6d31970/PAANO.KO.SASABIHIN..2010.2010.DVDRip.SD.UPLOADED.BY.DENCIO.avi.002.html
http://hotfile.com/dl/74949961/bf43a22/PAANO.KO.SASABIHIN..2010.2010.DVDRip.SD.UPLOADED.BY.DENCIO.avi.003.html
http://hotfile.com/dl/74955422/c525141/PAANO.KO.SASABIHIN..2010.2010.DVDRip.SD.UPLOADED.BY.DENCIO.avi.004.html
http://hotfile.com/dl/75000229/c42c67d/PAANO.KO.SASABIHIN..2010.2010.DVDRip.SD.UPLOADED.BY.DENCIO.avi.005.html
http://hotfile.com/dl/75005828/b01d052/PAANO.KO.SASABIHIN..2010.2010.DVDRip.SD.UPLOADED.BY.DENCIO.avi.006.html
http://hotfile.com/dl/75032227/21540f5/PAANO.KO.SASABIHIN..2010.2010.DVDRip.SD.UPLOADED.BY.DENCIO.avi.007.html
http://hotfile.com/dl/75044365/a74fade/PAANO.KO.SASABIHIN..2010.2010.DVDRip.SD.UPLOADED.BY.DENCIO.avi.008.html

http://hotfile.com/dl/66501330/9c6a6a3/HJSPLIT.UPLOADED.BY.DENCIO.rar.html