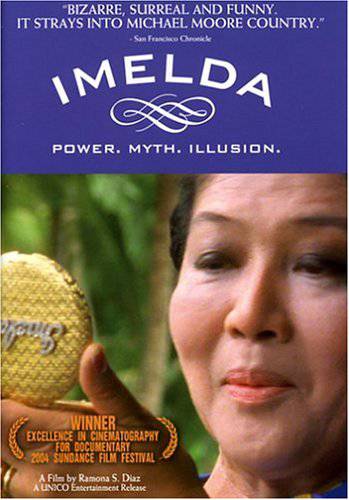 Quote:
Few contemporary political figures have been as controversial and outspoken—even misunderstood—as Imelda Marcos, the former Philippine First Lady and subject of filmmaker Ramona Diaz's compelling and provocative new film, IMELDA, which had its world premiere at the International Documentary Film Festival in Amsterdam and its North American premiere in official documentary competition at the 2004 Sundance Film Festival.

IMELDA marks the first time that Mrs. Marcos has agreed to tell her story. This feature documentary details her controversial rise from humble provincial origins with a combination of guile, ambition and beauty to become one of the richest and most powerful women in contemporary world history.

Universally known by her first name, Imelda is the widow of the late Ferdinand Marcos, exiled president of the Philippines who maintained close ties with the U.S. even as he proclaimed martial law in 1972. Opposition to his regime continued to grow, and after a controversial vote count in his 1986 run against Corazón Aquino, the widow of a slain political rival, Marcos was forced by a popular uprising (People Power Revolution) to leave the Philippines. Sharing power with Marcos throughout was his wife Imelda, whose beauty, cosmopolitan bearing, lavish tastes and notoriety made her more famous, and perhaps even more powerful in the end, than her husband.

The story is told by Imelda Marcos in exceptionally rare original interviews in which she is both vivacious as she addresses the camera and intriguing as she expounds upon her personal cosmology. Intercut with her interviews and scenes from her daily life in the Philippines are archival footage from news stories, home movies, interviews with bitter opponents and loyalist friends, and footage of the opulent artifacts that chronicle the years of the Marcos regime. But always, the lens returns to Imelda Marcos, arguably one of the most reviled and revered women in contemporary world history.
| | |
| --- | --- |
| | This image has been resized. Click this bar to view the full image. The original image is sized 640x480. |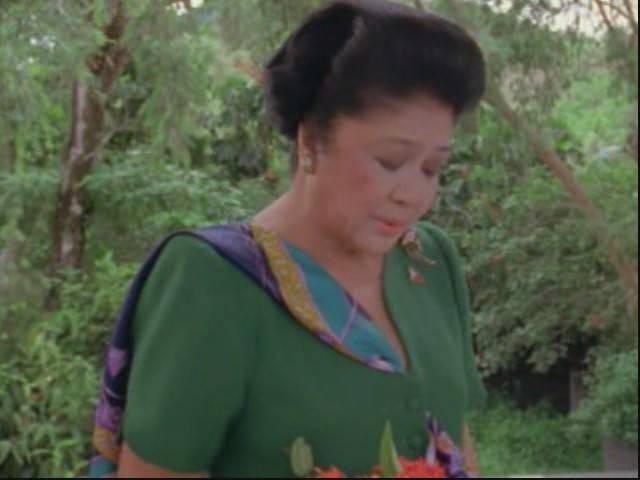 | | |
| --- | --- |
| | This image has been resized. Click this bar to view the full image. The original image is sized 640x480. |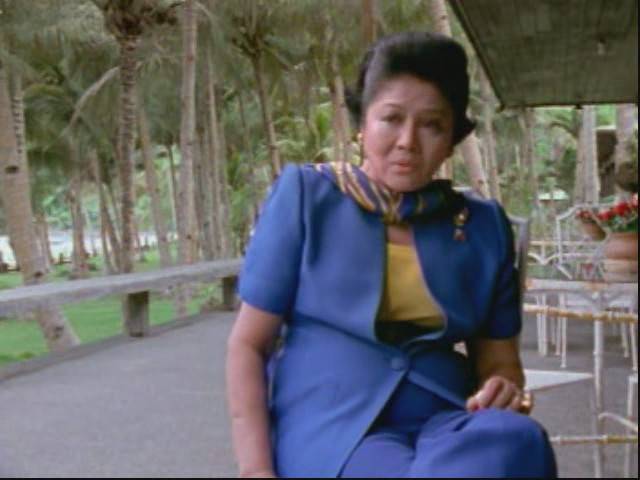 | | |
| --- | --- |
| | This image has been resized. Click this bar to view the full image. The original image is sized 640x480. |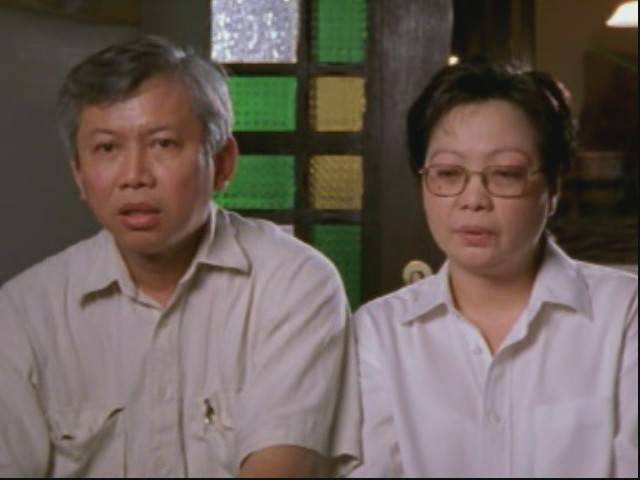 | | |
| --- | --- |
| | This image has been resized. Click this bar to view the full image. The original image is sized 640x480. |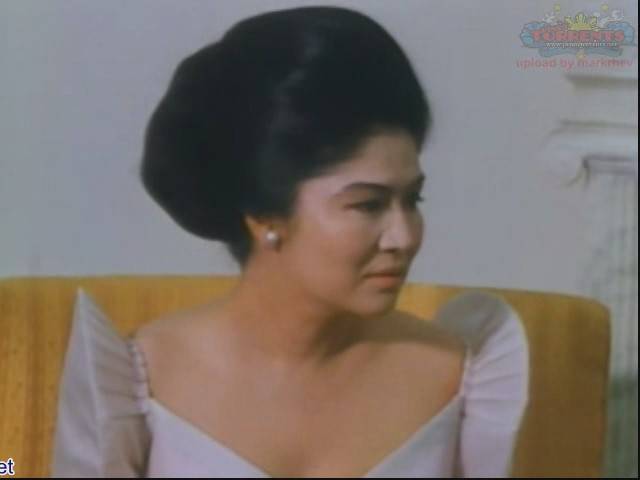 | | |
| --- | --- |
| | This image has been resized. Click this bar to view the full image. The original image is sized 640x480. |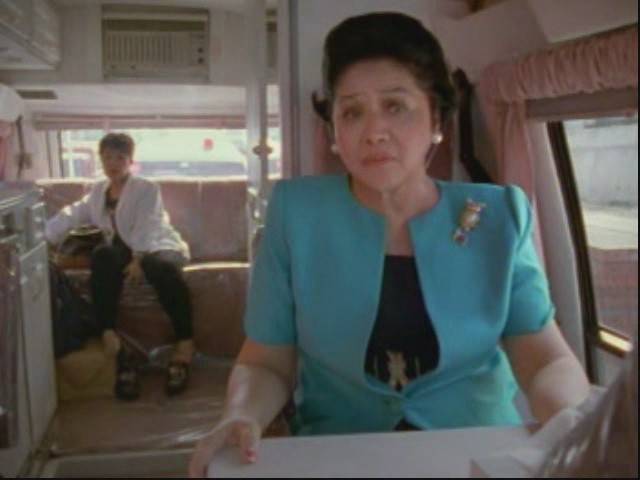 Code:
http://rapidshare.com/files/394441141/IMELDA.MARCOS.UPLOADED.BY.DENCIO.avi.001
http://rapidshare.com/files/394475794/IMELDA.MARCOS.UPLOADED.BY.DENCIO.avi.002
http://rapidshare.com/files/394640752/IMELDA.MARCOS.UPLOADED.BY.DENCIO.avi.003
http://rapidshare.com/files/394649617/IMELDA.MARCOS.UPLOADED.BY.DENCIO.avi.004
http://rapidshare.com/files/394678229/IMELDA.MARCOS.UPLOADED.BY.DENCIO.avi.005
http://rapidshare.com/files/394650013/IMELDA.MARCOS.UPLOADED.BY.DENCIO.avi.006
http://rapidshare.com/files/394712846/IMELDA.MARCOS.UPLOADED.BY.DENCIO.avi.007
http://rapidshare.com/files/394728488/IMELDA.MARCOS.UPLOADED.BY.DENCIO.avi.008
http://rapidshare.com/files/394737959/IMELDA.MARCOS.UPLOADED.BY.DENCIO.avi.009
http://rapidshare.com/files/394944005/IMELDA.MARCOS.UPLOADED.BY.DENCIO.avi.010
http://rapidshare.com/files/394937515/IMELDA.MARCOS.UPLOADED.BY.DENCIO.avi.011
http://rapidshare.com/files/394934103/IMELDA.MARCOS.UPLOADED.BY.DENCIO.avi.012
http://rapidshare.com/files/394920721/IMELDA.MARCOS.UPLOADED.BY.DENCIO.avi.013

http://rapidshare.com/files/386420909/HJSPLIT.UPLOADED.BY.DENCIO.rar